Bicycle Safety Flag with Axle Fixing Bracket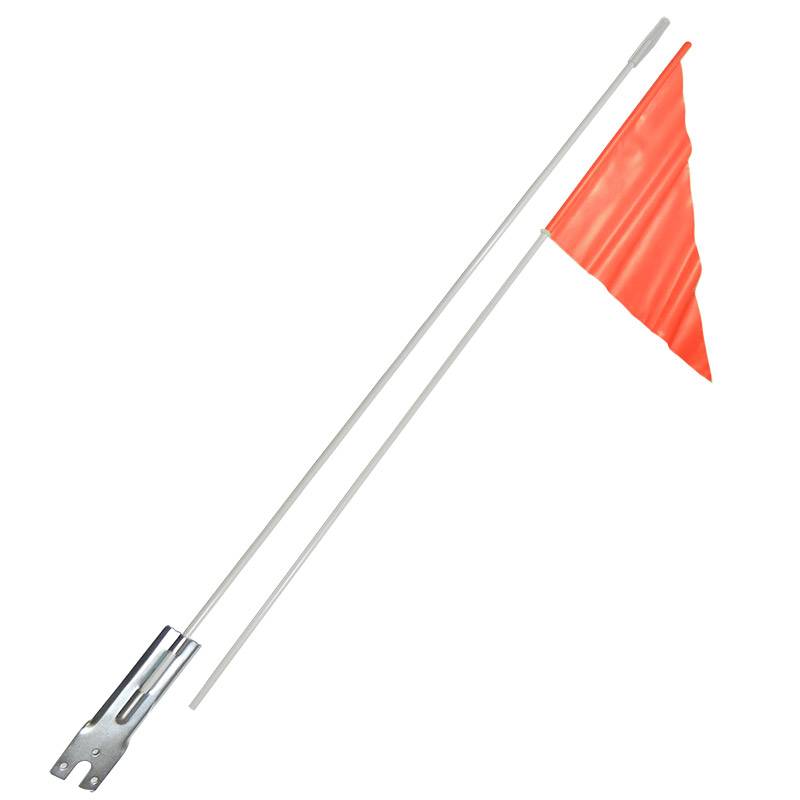 Click on image for a larger view
Bicycle safety flag with axle bracket.

High visibility bright Orange flag on a 5ft rod. Comes complete with a metal axle fixing bracket.

The bracket fixes to the rear (non gear side) axle of your cycle. Can be fitted to adult or child cycles.

The cycle safety flag gives you greater visibility on the road and can also be used with cycle trailers too.